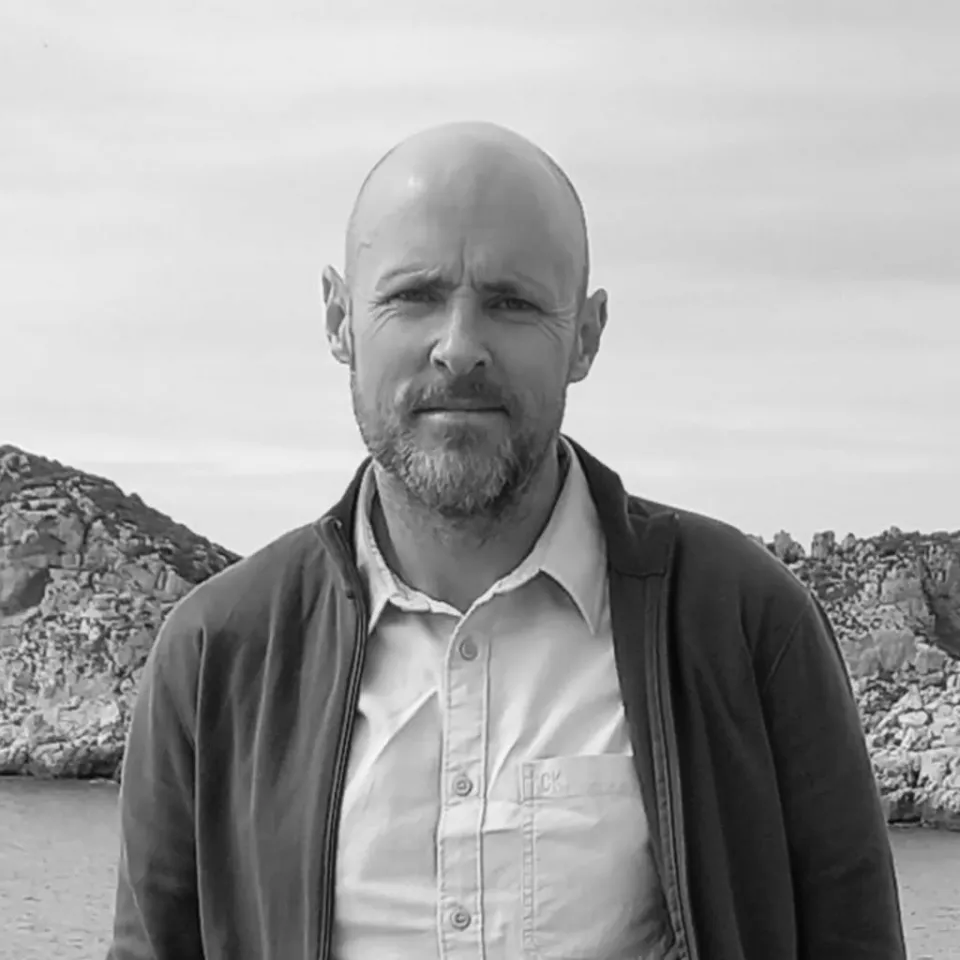 My experience over the years has allowed me to effectively guide clients in finding their dream yacht for their charter. This includes taking into account their preferences in terms of itineraries, cabin configurations, water sports, crew personality compatibility, and more.
I've attended numerous charter broker yacht shows, providing me with the chance to interact with yacht managers and crews, giving me the ability to recommend the perfect yacht to potential clients.
At the heart of my strategy lies communication between clients and yacht managers. I believe that providing clients with transparent information is critical to empowering them to make an informed decision, which is especially important since each charter is seen as a once-in-a-lifetime vacation. We aim to find the best option for their budget, resulting in many repeat clients at DMA Yachting.
If there was one piece of advice I could give clients, it would be to aim to book their charter 6 to 12 months in advance to secure the most fitting yacht for their chosen dates.