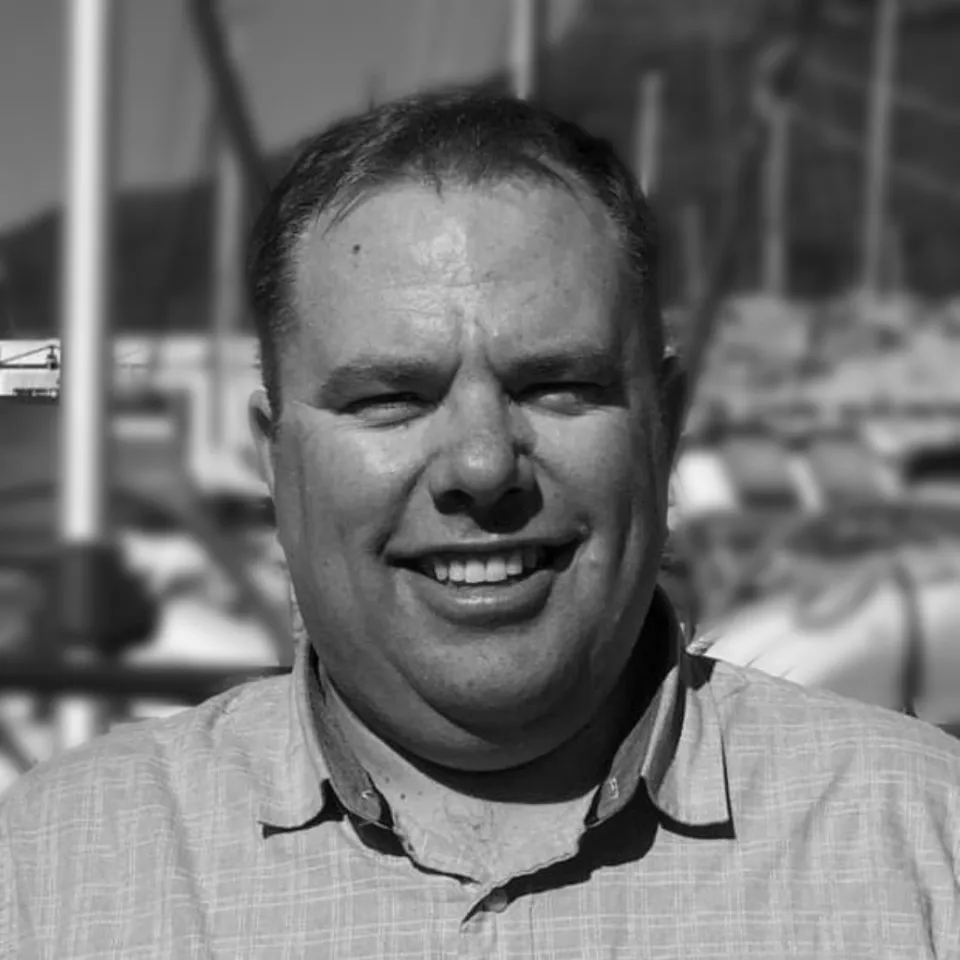 Chris is a marine industry veteran with over two decades of experience under his belt. Since 1998, he has been specializing in boat sales, new vessel builds, and refurbishments, helping his clients find the perfect boat for their needs and budget.
In recent years, Chris has transitioned to the charter industry and has been sharing his passion for the ocean and destinations with his clients. He is excited to be able to help others explore the beauty and wonder of the sea, and he takes pride in being able to provide his clients with unforgettable experiences on the water.
With a focus on communication and transparency, Chris works closely with his clients to understand their needs and preferences and to help them plan the perfect charter experience. He is committed to providing his clients with the highest level of service and is always available to answer questions, offer advice, and address any concerns.
In addition to his work in the charter industry, Chris is an avid sailor, cyclist, and camper. He loves nothing more than spending time on the water or exploring new destinations by bicycle or on foot. With a deep appreciation for the natural world, Chris is dedicated to preserving and protecting our oceans and is committed to doing his part to promote sustainable and responsible tourism.
Chris has the knowledge, experience, and enthusiasm to help you achieve your goals. With a passion for the sea and a commitment to excellence, Chris is dedicated to providing his clients with unforgettable experiences and helping them create memories that will last a lifetime.